R
egardless of how intense your emotional struggle has been, we can end your struggles and create a successful result…

Yes, we can take you by the hand if you will, and together you'll achieve the ideal you. "The one you've always desired."

Call us and discover what your Personal Progress Path will look like. Your P.P.P. is a custom program crafted for you, to your wants, to your needs and to your personal chemistry.

Also, consider that we always cover the cost of your consultation; it's our gift to you for taking the time to introduce yourself.

With our years of experience has taught us to realize taking the first step can be uncomfortable some times unbearably so.
Please reach out and give us the privilege of caring for you.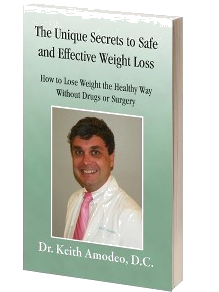 Dr. Keith Amodeo, D.C.
Weight Loss Expert - Nationally Published Author
See In The Personal Details Why Tabitha Is Smiling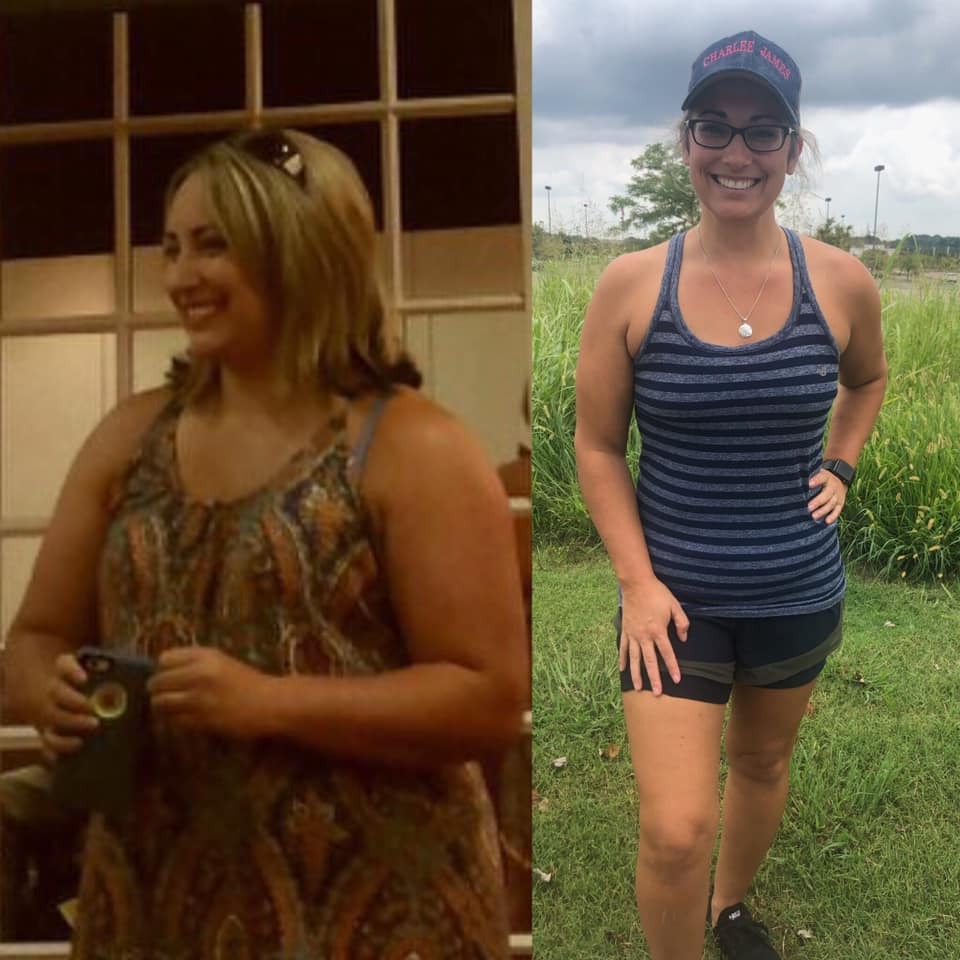 Read about her spectacular transformation. Her full success journey is inside in vivid detail.


Listen to Tabitha in her own words describe....
her motivation, past failures, struggles, and finally her long denied personal new health success.
Just for reading, receive a

20% voucher

for your personal use of gifting to a loved one.
We hate SPAM and promise to keep your email address safe