Row 1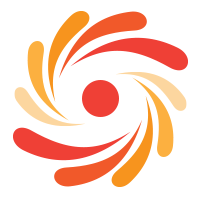 Row 1
​

Dr. Amodeo's Professional Strength
Ultra Cleanse $67
Row 2
Setup Your Order Form
Order Page
Order Page

Professional strength body cleanser with ingredients to help fight free radicals, antiviral properties, anti-fungal properties, antibacterial properties, helps maintain bowel regularity, supports the immune and lymphatic systems. 100% gluten-free. There is nothing comparable to it on the market today.
Supports the body's natural elimination of toxins
Supports healthy energy levels and stamina
Supports healthy skin supports healthy liver functioning
Supports the production of bile and the routine breakdown of dietary fats Supports the health and maintenance of joints
Supports a healthy immune system
Supports realistic and healthy weight management programs
Works well with all other West Coast liquids including Thermo Sea. Can be taken along with other West Coast liquids (some of our users prefer to mix our liquids with a little water and take all at once).