Top Weight Loss Expert Reveals
How To Live At Your Ideal Weight...
even if You've Tried To Lose Weight Before And Failed! It's Not Your Fault.
FREE CONSULTATION TO DISCOVER - My Proven 30 Day Method To Live At Your Ideal Weight.... Without Spending 18 Hours

A Day At The Gym.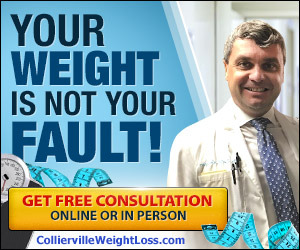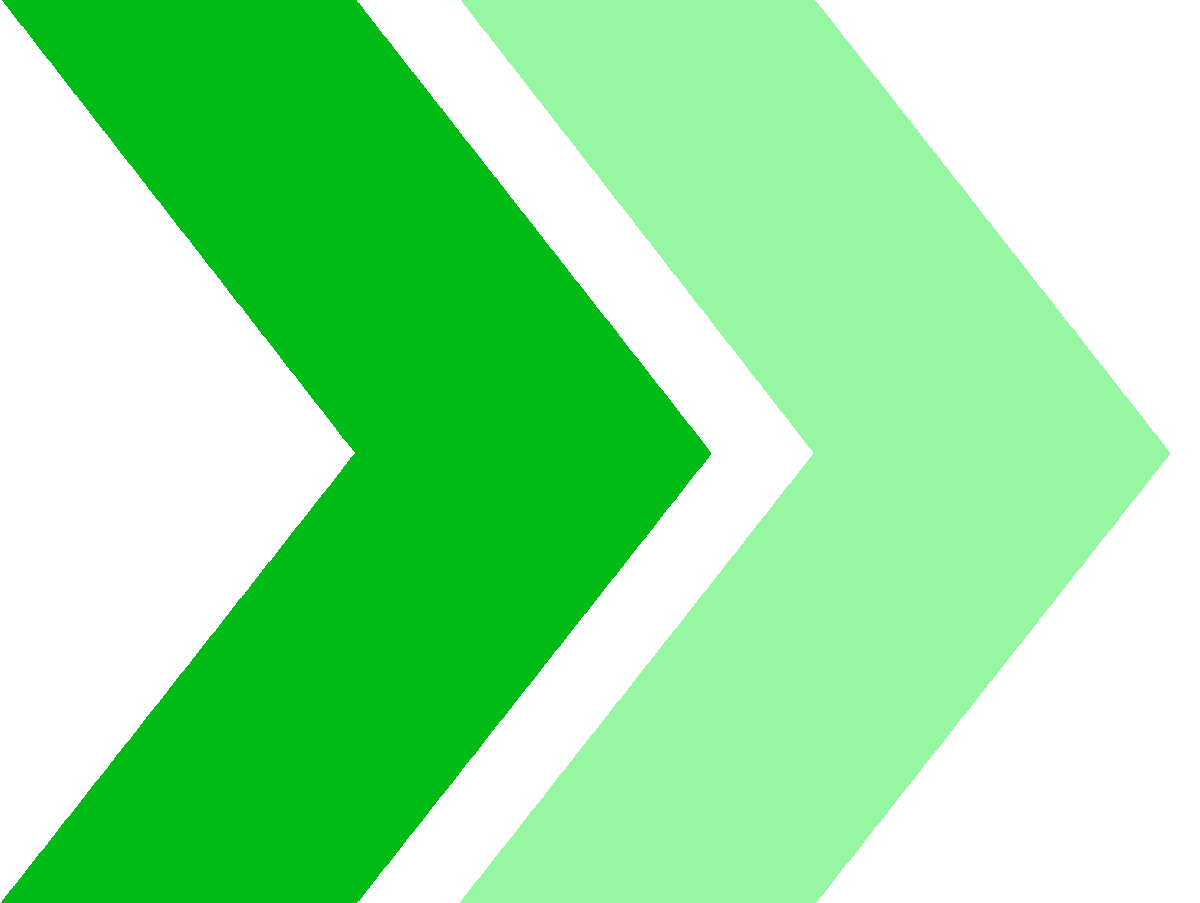 Fill out the form below to Schedule your FREE Consutation...
SCHEDULE FREE CONSULTATION
Click Here
Read About The Amazing Experience My
Patients Have Shared On Google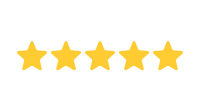 I've been on Dr. Keith's plan for ten weeks, and I am down 25 pounds- but that isn't the important part. My PCP did my biannual lab work and we were both shocked. Last year my liver enzymes were so bad that he ordered an ultrasound, but now they are normal. My cholesterol is now normal. Even on statins they weren't normal before. Blood pressure is normal. They were elevated before, even on two meds. My A1C was right on the borderline before, now normal. My triglycerides- which have been high for 15 years (and I've tried a vegan diet, medications, etc)- are now normal. I had concluded my triglyceride level was a genetic problem, but it wasn't. It was all about the food. As a bonus, I zipped up a pair of jeans today I haven't worn in years. I have fibromyalgia and chronic fatigue syndrome, and used to be constantly exhausted, but I have energy now to garden and do yard work. This is a lifestyle change, not a "diet". I will eat like this the rest of my life and enjoy it. And I feel like I'm getting a college level education in food & nutrition. I wish I'd done this years ago.
- Andrea Ahlers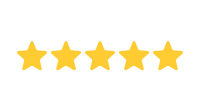 Dr. Keith SAVED MY LIFE. I was obese and living a very sad life. I was stuck in my house scared to do anything because of how I looked and felt. After seeing what he has done for others- I got the courage to go into his office. He welcomed me into his office and I felt true encouragement from him and his staff. He set me up on a plan that fit my specific needs. I left his office ready to start a new life and that is exactly what I did. I have lost 73 pounds so far!!!!! But I am a changed person forever because of him . I will forever be thankful. If I can do it - SO CAN YOU.
-Beth Arnold