Dr. Keith Amodeo
I Want To Salute Nurses For All That You Do For Others!
It's About Time Someone Did Something Special For You.
SCHEDULE FREE CONSULTATION
7

DAYS

10

HOURS

13

MINS

17

SECS
Don't Miss This Great Offer To

Save
26% Until June 15th.

, Schedule Now!
Solutions Provided With This Increadible Offer!
More Energy
What would it feel like to be able to be energized the entire day? What more could you accomplish?
Comfortable In Your Clothes
How would you feel to be able to put on any clothes in your closet and know they will look and feel great on you?
Personalized Help
I will work with you hand in hand to help you accomplish your goals no matter what they are.
DON'T TAKE OUR WORD FOR IT
SEE WHAT PATIENTS ARE SAYING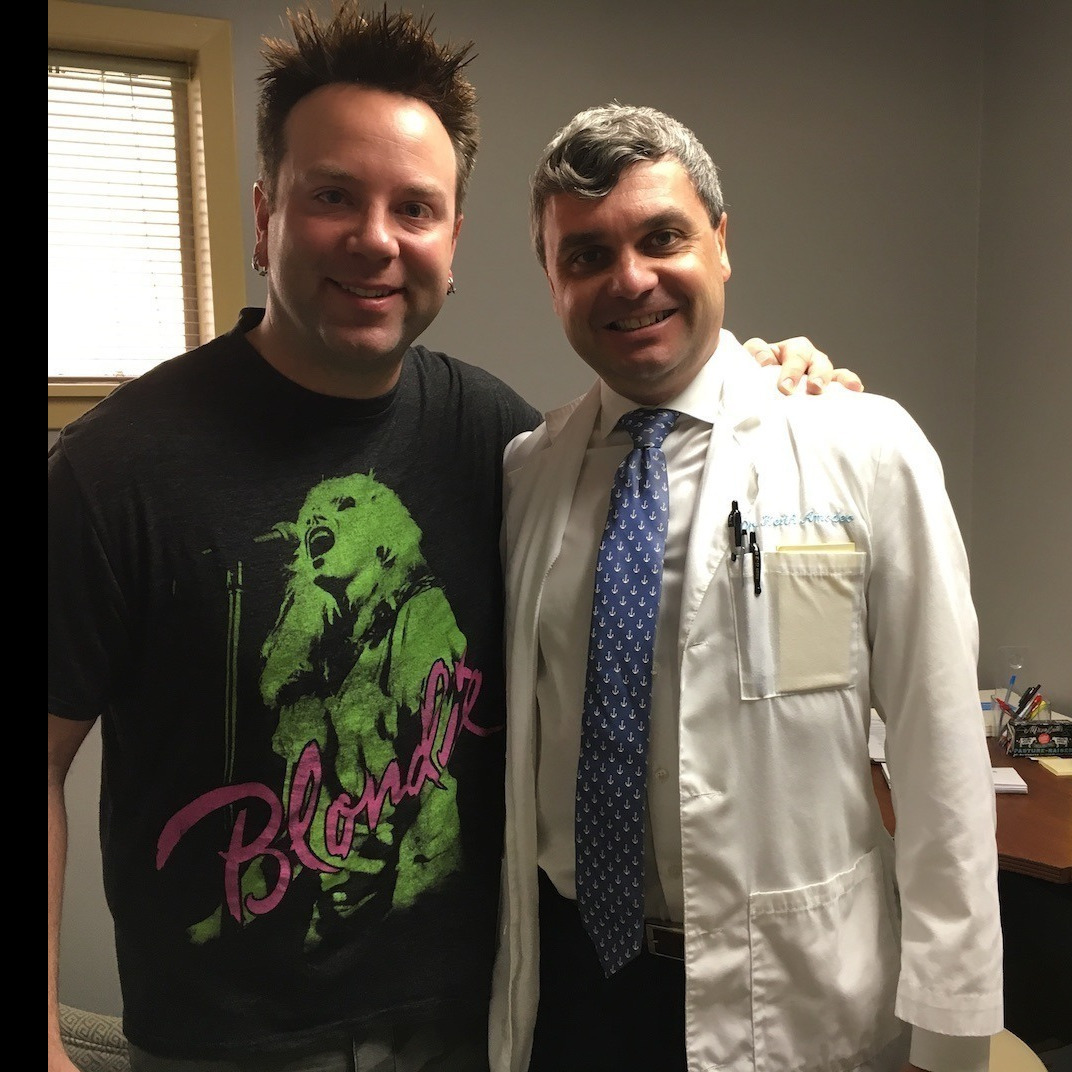 Joe Mack Q-107
Clothes are fitting better already and I have way more energy than ever before. I feel like I am 18 again. As someone that has had 2 knee surgeries, weight is a big thing for me. You carry double you weight on your knees. I have seen already a difference on how my knee feels. I have lost 14 pounds in a couple weeks. There are no shots, no crazy pills or really terrible eating program. I eat almost everything that I have before.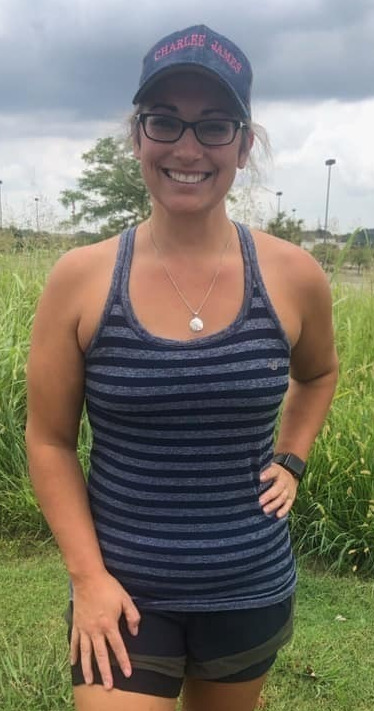 Tabitha L.
I started my journey at 208 lbs. Through the encouragement of Dr. Amedeo I currently weigh 148lbs. I feel so much better about myself as well as physically able to do so much more.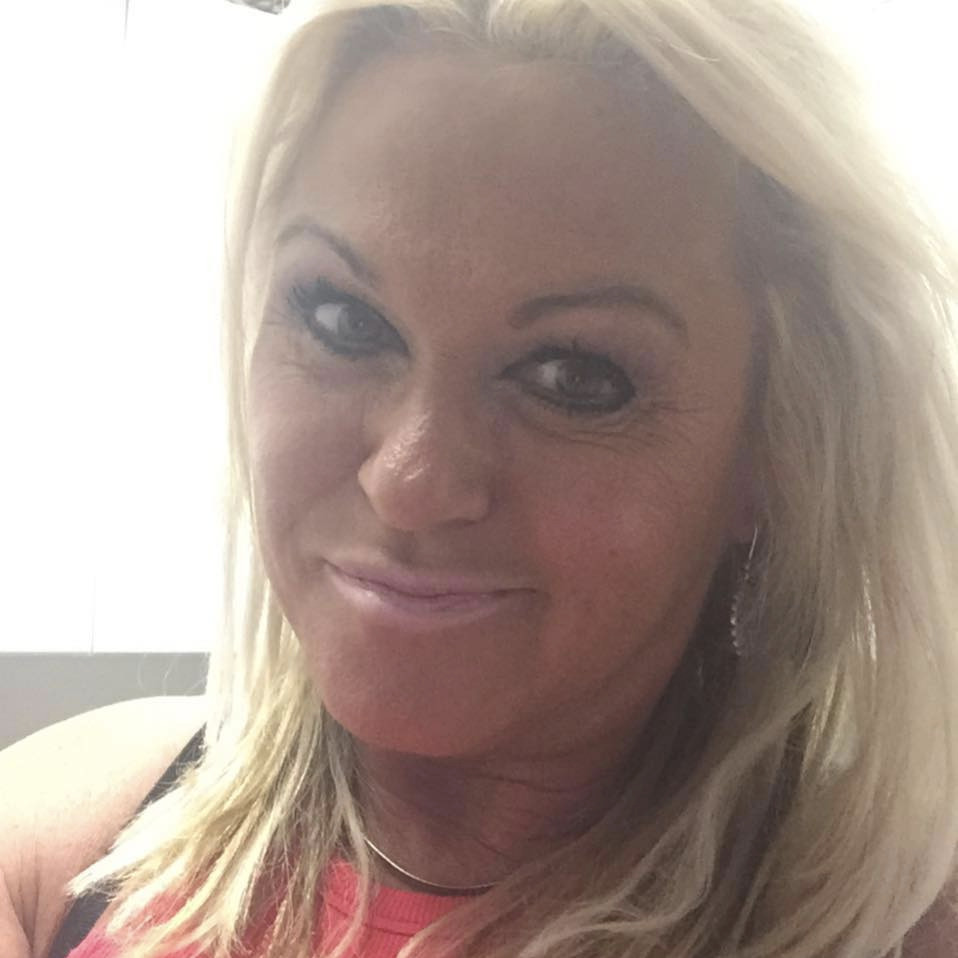 Teresa M.
I was at a loss. I felt horrible and have reached that age where I thought I would never get the weight off. I was suffering from reflux, depression and my food just wasn't digesting anymore. I suffered for 3 years with the problem. The very first day of weight loss, the reflux was gone!!
I could not believe it !!! I have been taking 20-30 tums a day. 3 weeks in ....and I'm down 13 pounds!!! I feel great!!!!